The Trusted Advisors at KerberRose provide well beyond traditional accounting services. Our advisory services help our business clients tackle whatever challenges they come across. These services include: Business Valuations, Human Resources and Leadership Development, Mergers and Acquisitions, Payroll, Quality Control Services, QuickBooks Consulting, Strategy & Planning, and Succession Planning.
Learn More About Our Advisory Services
We take pride in the services we deliver and the way we deliver them. We were founded on the principle of providing proactive, attentive compliance and consulting services to the people and businesses of our local communities; forty years later, we remain committed to that goal.
Growing organizations are continuously faced with employee and human resource challenges, such as recruiting new employees, retaining current employees, developing effective policies and procedures, and engaging employees in workplace culture so they are instrumental in organizational growth and success. Fortunately, KerberRose now offers Human Resources Consulting. We believe employee involvement is critical to implementing strategy, executing operations, and successfully working with clients. Our team is committed to helping your organization in virtually any area related to human capital, human resources, and/or talent management to develop your employees and leaders. Our solutions  to your human resources and leadership development needs are both tailor-made and cost-effective. Learn more about KerberRose HR by visiting our new Human Resources website.
Mergers and acquisitions are complex and historically do not achieve their business objectives. Our trusted advisors assist clients to ensure the merger and acquisition process goes as smoothly as possible, while generating the success you desire.

Clients receive a personalized solution because every transaction is unique. Our trusted advisors are available to help you from beginning to end of your merger and acquisition—or any step in between.
Each business has unique payroll challenges, which is why KerberRose offers flexible payroll services for your needs. Our payroll professionals are always up-to-date on the frequently changing payroll tax laws and reporting requirements. With a Certified Payroll Professional on staff, we have the expertise to handle payroll processing and reporting for businesses of any size.
Thousands of accounting firms are enrolled in the American Institute of Certified Public Accountants (AICPA) Peer Review Program, which requires a review of their accounting and auditing practices at least once every three years. We perform both system and engagement reviews for certified public accounting firms. We provide Firm-On-Firm Reviews for firms whose peer reviews are administered by their state CPA society and the AICPA National Peer Review Committee.
We understand you have many responsibilities that may include recording the financial activity of your business. If you are using a QuickBooks product, we can help with any of the needs you may have. Our QuickBooks ProAdvisor staff has practical, real-world experience in accounting to assist you with the initial setup and customization of your files. We can teach you how to use the software in the way that works best for you. With unlimited access to QuickBooks technical support, there is no question too difficult for our team to answer.
All organizations experience opportunities and challenges. Some are from organic growth and the need for an organization to adapt to this growth. Others struggle to differentiate in a market, segment, or with clients. Others grapple with succession planning—whether to another family member or another leader. In any instance, a strategic plan aligns the organization to face these opportunities and challenges.

We have an experienced team of strategy and business advisors to partner with you on more fully integrating strategy with employees, processes, operations, financials, and clients. All organizations need to continually improve because doing the status quo is not enough and will place you behind your competition. We will help increase your top- and bottom-line to strengthen your organization and make it even more successful.
Succession planning ensures your organization is prepared for the future. A solid succession plan serves to provide organizational structure and to aid in achieving organizational objectives, all while protecting a business from unexpected changes and preparing for a seamless transition of leadership.
TURN-KEY ADVISORY SERVICES

Our clients' successes are our successes. Our advisory services provide you with an added level of financial and operational support, so you can reach your goals. We'll discuss your specific needs and proactively deliver solutions to fulfill them.
Beyond providing advice and guidance, our advisory services offer our clients a great value-add; we provide coaching and in-depth reviews that help your team build attainable, long-term goals and actionable insights.
Contact an Advisor
If your business could use a Trusted Advisor, contact KerberRose today to discuss creating a partnership.
Contact an Advisor
If your business could use a Trusted Advisor, contact KerberRose today to discuss creating a partnership.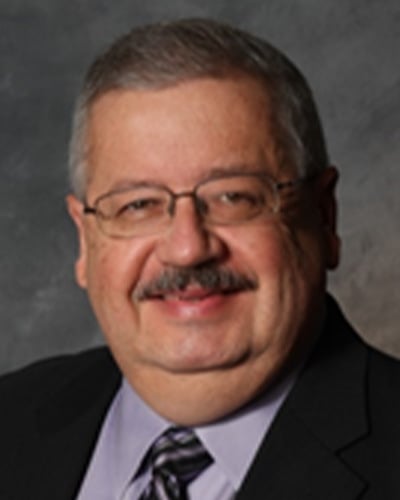 (920) 993-0105

joseph.galarowicz@kerberrose.com
Shareholder-in-Charge of Human
(715) 526-9400

melissa.olsen@kerberrose.com
Managing Shareholder – Green Bay
(920) 434-7310

mike.ruby@kerberrose.com
(715) 823-6461

dayna.conradt@kerberrose.com
Chief Strategy Officer – Green Bay
(920) 434-7310

david.yeghiaian@kerberrose.com
(715) 675-9000

fred.lundin@kerberrose.com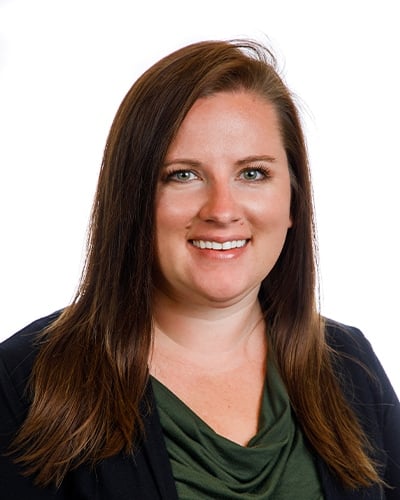 (920) 993-0105

melissa.schwartz@kerberrose.com
Learning & Development Coordinator -Green Bay
(920) 434-7310

nicole.hanke@kerberrose.com
Senior Manager – Green Bay
(920) 434-7310

peter.brunner@kerberrose.com