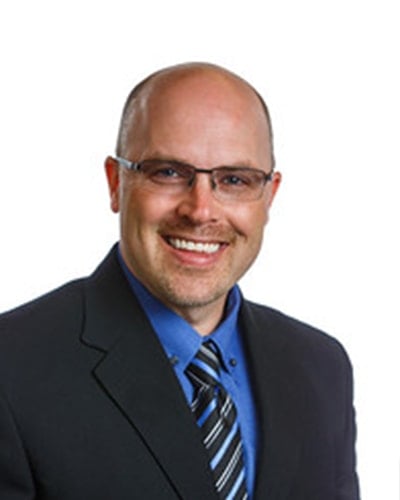 1429 Merrill Ave, Wausau, Wisconsin 54401
Profile
Chris specializes in the construction and real estate, manufacturing, and retail industries. He has more than 10 years of experience in assisting clients with their tax consulting and compliance needs. Chris strives to provide clients with responsive and innovative approaches to identifying issues, recognizing opportunities, and formulating custom solutions. Chris is an active participant on several committees to stay up to date on the latest changes in Federal and State(s) taxation.
Education
BBA in Accounting, University of Wisconsin – Stevens Point
Masters of Science in Management (Taxation), University of Wisconsin – Milwaukee
Industry Involvement
AICPA – American Institute of Certified Public Accountants
WICPA – Wisconsin Institute of Certified Public Accountants
WICPA – Federal Taxation Committee Member
BDO Alliance Member
Community Involvement 
Active volunteer for community events (Blues Fest and Rib Fest in Wausau)
Past Treasurer for the Wausau Conservatory of Music
Personal Interest 
Chris enjoys spending time with his family and is an avid downhill skier, golfer and hiker. Overall, he enjoys maintaining a healthy life style.