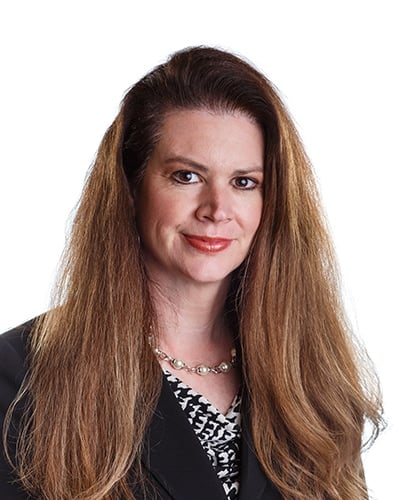 1429 Merrill Ave, Wausau, Wisconsin 54401
Profile
Kelly has more than 10 years of public accounting experience and provides tax and general business consulting services for individuals and privately owned businesses in various industries, including professional services, manufacturing and distribution, and agriculture. Kelly's technical expertise and her proactive approach with tax planning helps her clients overcome challenges, improve their businesses, reduce their tax liabilities, and achieve their ultimate goals.
Education
University of Wisconsin – Milwaukee, Master of Science in taxation
Industry Involvement
AICPA – American Institute of Certified Public Accountants
WICPA – Wisconsin Institute of Certified Public Accountants
Personal Interest 
Kelly enjoys spending her free time with family and friends. She loves the outdoors and can often be found camping, hiking, and horseback riding during the summer. During the winter months, she spends as much time as possible downhill skiing and snowshoeing.