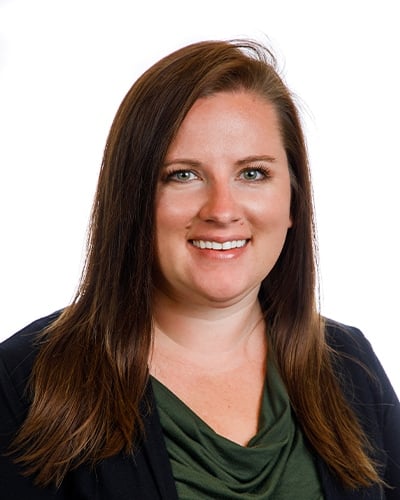 4211 N Lightning Dr, Ste A, Appleton, Wisconsin 54913
Profile
Melissa has more than 11 years' experience in public accounting. She provides accounting, tax, and consulting services to small- and medium-sized businesses and their owners. Services include tax planning and preparation, software training, payroll, and bookkeeping for businesses and individuals. She is a member on our restaurant franchises and construction industry niche groups. She also participates in the tax, learning and development, payroll, and IT committees, among other process improvement committees.
Education
Lakeland University – Bachelor's Degree in Accounting
Fox Valley Technical College – Associate's Degree in Accounting
Industry Involvement
AICPA — American

Institute of Certified Public Accountants

WICPA — Wisconsin

Institute of Certified Public Accountants

Thompson

Reuters — Member

of the Accounting CS, UltraTax, NetClient Idea Incubator
Personal Interest 
Melissa enjoys spending time with her family, especially her two dogs. She also likes camping, biking, jet skiing, traveling, and working in her flower gardens.