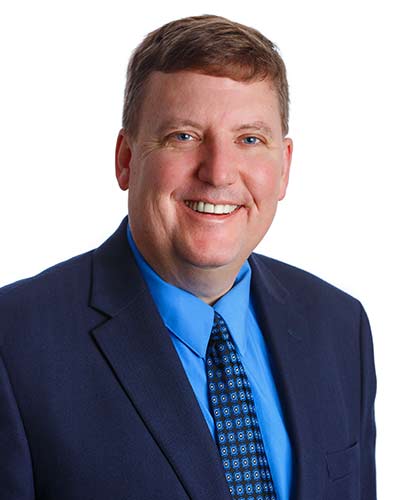 487 Riverwood Ln, Green Bay, Wisconsin 54313
Profile
A shareholder in the firm since 1996, Mike has over 22 years of experience in public accounting and 14 years of experience performing business valuations. He is the tax shareholder in the Green Bay market. Mike specializes in working with small- to medium-size businesses looking for help planning future growth and maximizing value to the owners. He has extensive experience dealing with mergers and acquisitions, buy-sell agreements and succession planning. Mike also enjoys working with his many individual tax clients to help them plan for their future.
Education
University of Wisconsin –

Whitewater: BBA of Accounting

AICPA – Certificate of Educational Achievement in Business Valuations
Industry Involvement
AICPA – American Institute of Certified Public Accountants
WICPA – Wisconsin Institute of Certified Public Accountants
AICPA – Accredited in Business Valuation (ABV)
Community Involvement
Howard Suamico Business & Professional Association (past president)
Volunteer & Supporter of United Way
Personal Interest 
Mike likes to golf, hunt, fish and camp with his family and friends. He also enjoys working with and watching his three children play the many sports they enjoy.