Each business has unique payroll challenges, and we offer flexible payroll services for your needs. Our team of payroll professionals is always up-to-date on the frequently changing payroll tax laws and reporting requirements. We have the expertise to handle payroll processing and reporting for organizations of any size throughout the country. We have Certified Payroll Professionals on staff who are members of the American Payroll Association, as well as the Northeast Wisconsin Chapter.
Direct Deposit, Payroll Taxes, & Withholding
We offer complete payroll processing, including direct deposit of employee checks, payment of all payroll taxes, and withholding. Our team also offers monthly and quarterly payroll tax reporting for employers who prefer to prepare their own paychecks.
We also offer timekeeping solutions, including web-based and mobile punching clock options for quick and easy capturing of time data. Also available are traditional physical clocks or innovative biometric data collection clocks. Our chosen timekeeping technology, TimeWorksPlus, is a great solution to simplifying time tracking with reduced errors, quicker payroll processing, and more convenient access to punch tools for both administrators and employees.
An additional workforce management option for employers is Swipeclock's Workforce Hub, including solutions for time and attendance, scheduling, PTO management, smart clocks, Web Clock, Traditional Physical Clock, Biometric data collection clock and payroll integrations. We will work alongside you to seamlessly connect your time and attendance needs to payroll, giving you peace of mind knowing you and your employees are taken care of.
Remote Payroll Processing
We offer remote payroll processing for our clients through NetClient. NetClient allows you to access our services directly from our website, using a secure, private portal created especially for you. This service offers the convenience of 24/7 access to your information— enter employee hours or print reports whenever it's convenient for you. We also offer web employee access, which allows your employees to view their check stubs and year-to-date payroll information at any time.
Our Payroll Service Includes
Complete Payroll Processing

Remote Payroll Processing

Direct Deposit Service

Compliance with Employment Law Updates and Changes

Monthly and Quarterly Payroll Tax Reporting

Annual Payroll Tax Reporting and W-2 Preparation

Online Access for Employers and Employees

Multi-State Withholding and Compliance
For ease of access, we have compiled a list of New Hire forms below:
Contact a Payroll Advisor
If your business could use a Trusted Payroll Advisor, contact KerberRose today to discuss creating a partnership.
Contact a Payroll Advisor
If your business could use a Trusted Payroll Advisor, contact KerberRose today to discuss creating a partnership.
Payroll Team Leader – Green Bay
(920) 434-7310

aschwarzenbart@kerberrose.com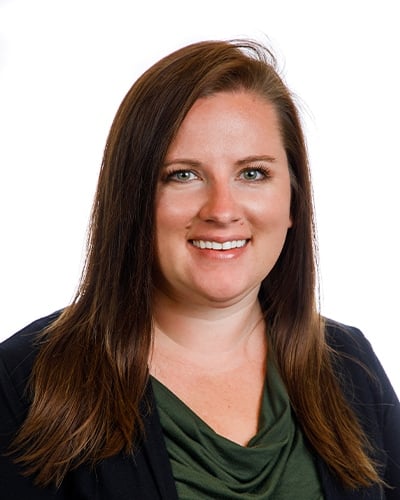 (920) 993-0105

melissa.schwartz@kerberrose.com
Payroll Manager – Steven's Point
(715) 341-3232

lindsay.lokemoen@kerberrose.com