PERKS OF JOINING OUR TEAM
Our employees are the most valuable asset to our Firm, and we want you to choose a career with KerberRose. This is why we offer a comprehensive benefits package. The following benefits are available subject to group plan requirements and underwriting approval: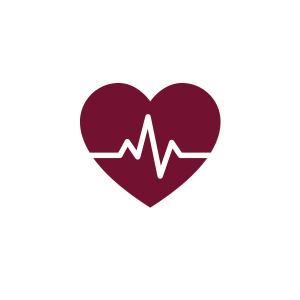 We want our employees to be as healthy as their careers.
We support and encourage our employees to take charge of their health.
For us, work-life balance is more than a recruiting buzzword.
It's never too early or late to start planning for retirement.
When employees reach their full potential, so do our clients and the firm.
Group Health

 

Dental
Vision
Medical/Dependent Care Out-of-Pocket Expenses
Health Reimbursement Account
Wellness Program
Up to $30 per month for gym or health club memberships
Employee Assistance Program
401k Individual Deferral Election
401k Safe Harbor Matching and Profit-Sharing Plan
Financial Wellness Plan
Coverage of select career-affiliated exam expenses
Reimbursement for select professional dues and expenses
Student Loan Repayment Program
Love What You Do, & Do What You Love!
As a KerberRose team member, you receive formal training, one-on-one interaction with leaders of the firm to give you access to industry expertise and the opportunity to be mentored on a daily basis. A benefit of our entrepreneurial atmosphere and management philosophy, team members are given frequent opportunities for achievement and recognition. Love what you do and do what you love. At KerberRose, we are passionate about what we do. We believe in nurturing passion through a culture that encourages and supports professional and personal development, and work/life satisfaction.
We're a value-driven firm which seeks to empower its employees and clients, while building a first-class work environment.
As trusted industry experts, we understand honesty underpins trust.
Our business is always guided by our core values.
Respect encourages employees and clients to express ideas.
Balance in life creates a sense of purpose and fulfillment.
We value our relationships and aim to make a positive difference.